Arctecno is a Young Company but with a long experience. We have centered our activities in designing and manufacturing machines, equipment and installations for the food industry, turnkey contract.
Over the years the Company has specialized in complex automatizations, transport of goods, processing machines- mainly for the meat industry, peeling lines for cured sausages and ultrasound cutting.
Creativity, flexibility and professionality
The knowledge acquired during 20 years of experience, together with the creativity, the flexibility and the professionality of its team, has given them the endorsement of the clients. The strongest points of Arctecno and Tecnical y Grupalia Pack (our partners) are the ability to adapt, and its flexibility, according to the specific needs of every manufacturer and product, such as the contribution to innovation, technology, efficiency and streamline of production processes.
Efficiency and streamline of production processes
At the new location of Arctecno we have equipped facilities for the best development and construction for machines for all-round projects. Our technical team is highly qualified and has a long experience, which together with the introduction of new production processes and the highest quality criteria, sustainability,competitiveness make Arctecno the best partner of his clients.
Innovation, technology, quality and commitment have made possible ARCTECNO to work internationally.

Alberto Aragon
CORPORATE PARTNER - MANAGEMENT

Joan Calvet
CORPORATE PARTNER - MANAGEMENT

Joan Ramisa
CEO - FACTORY ARCTECNO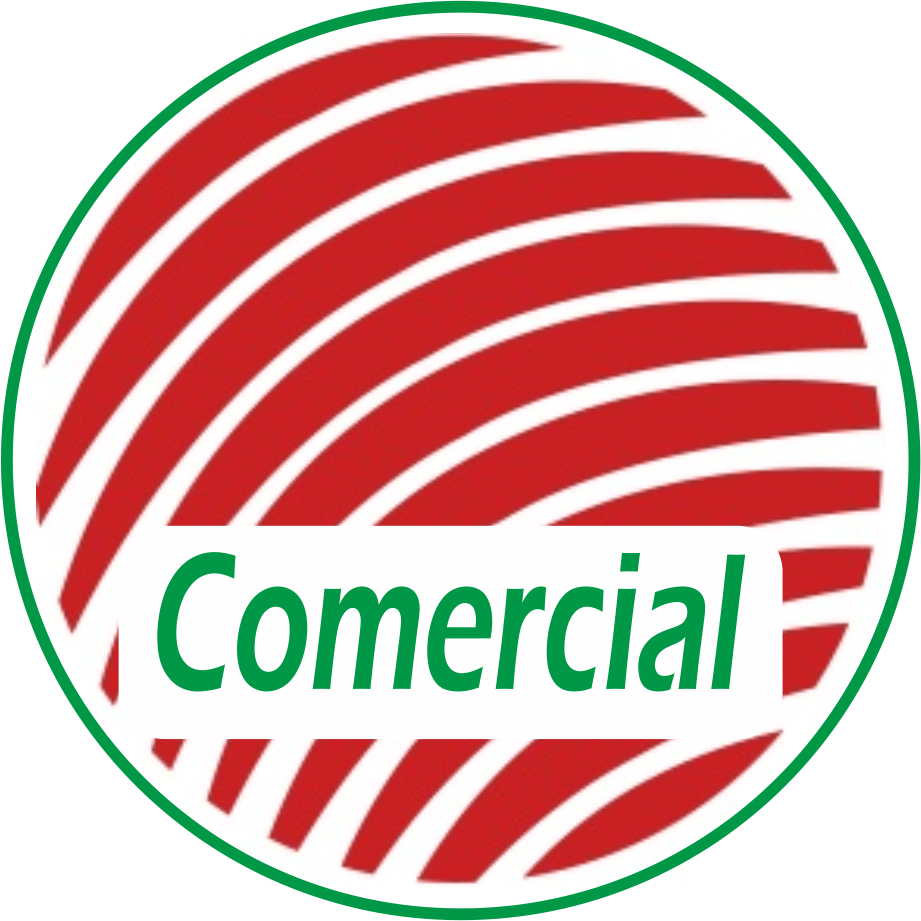 Pere Cullell
SALES MANAGER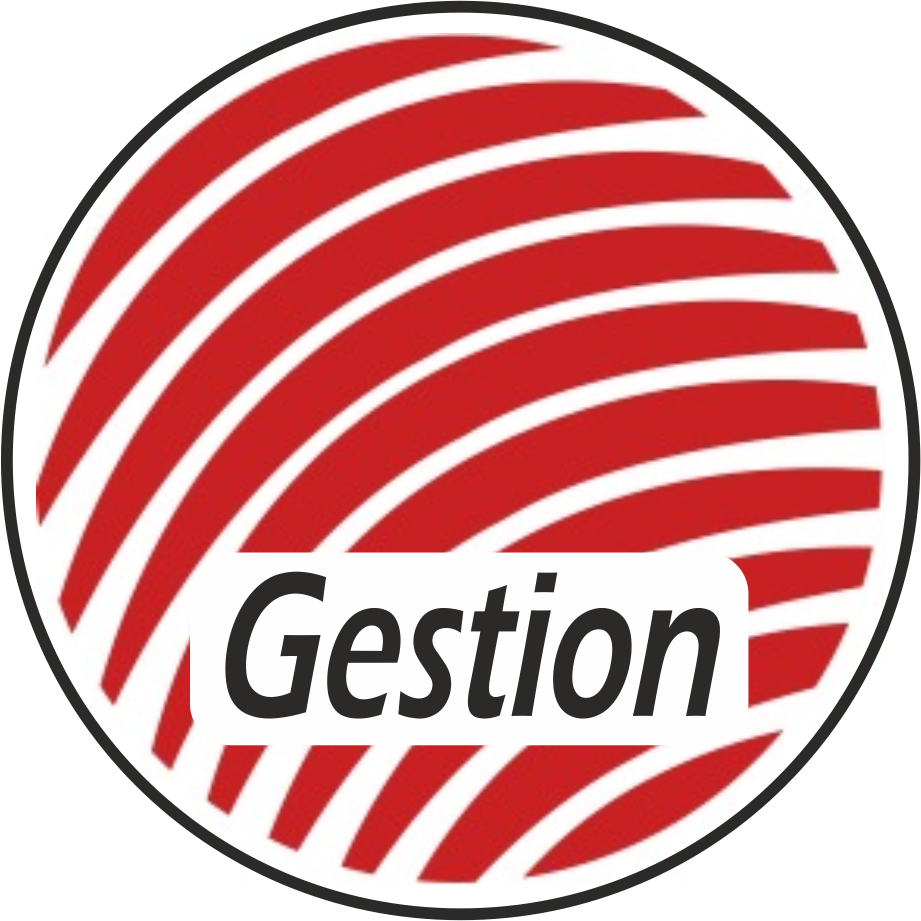 Ana Maria Cruz
OPERATIONS MANAGER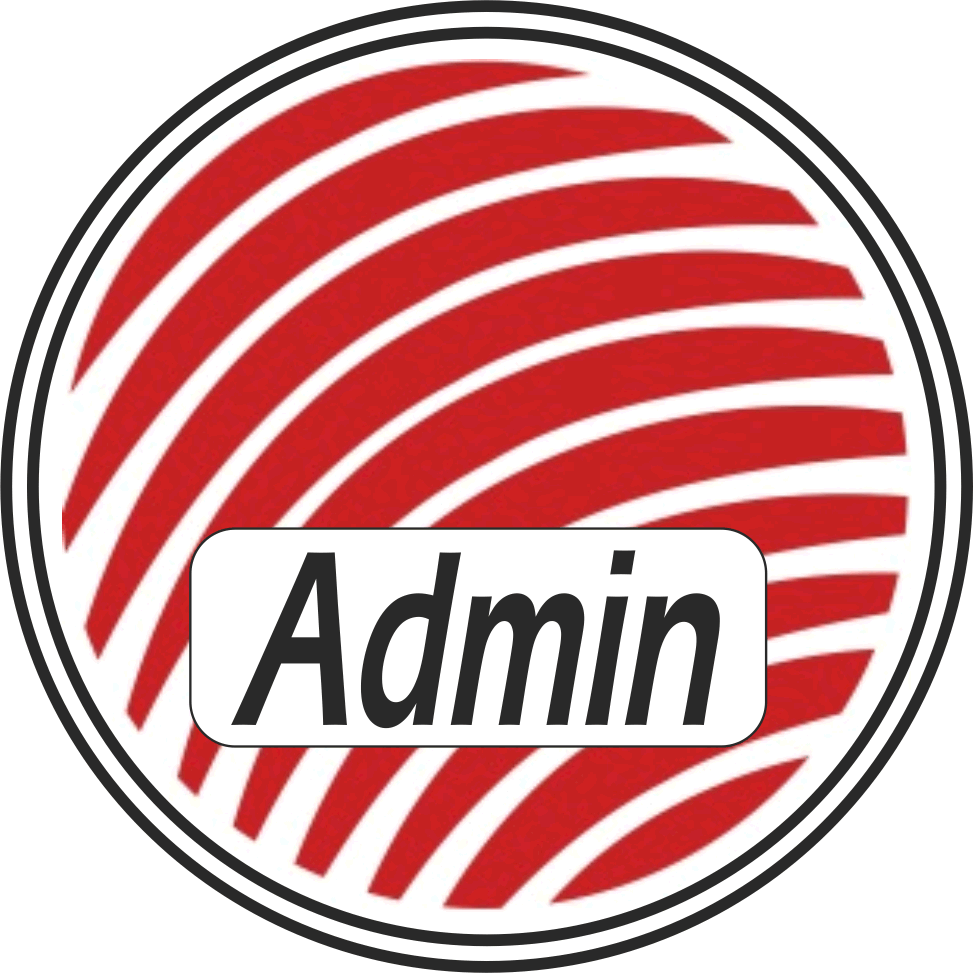 Victor Ruiz
INVOICING / ACCOUNTING
administracion@arctecno.com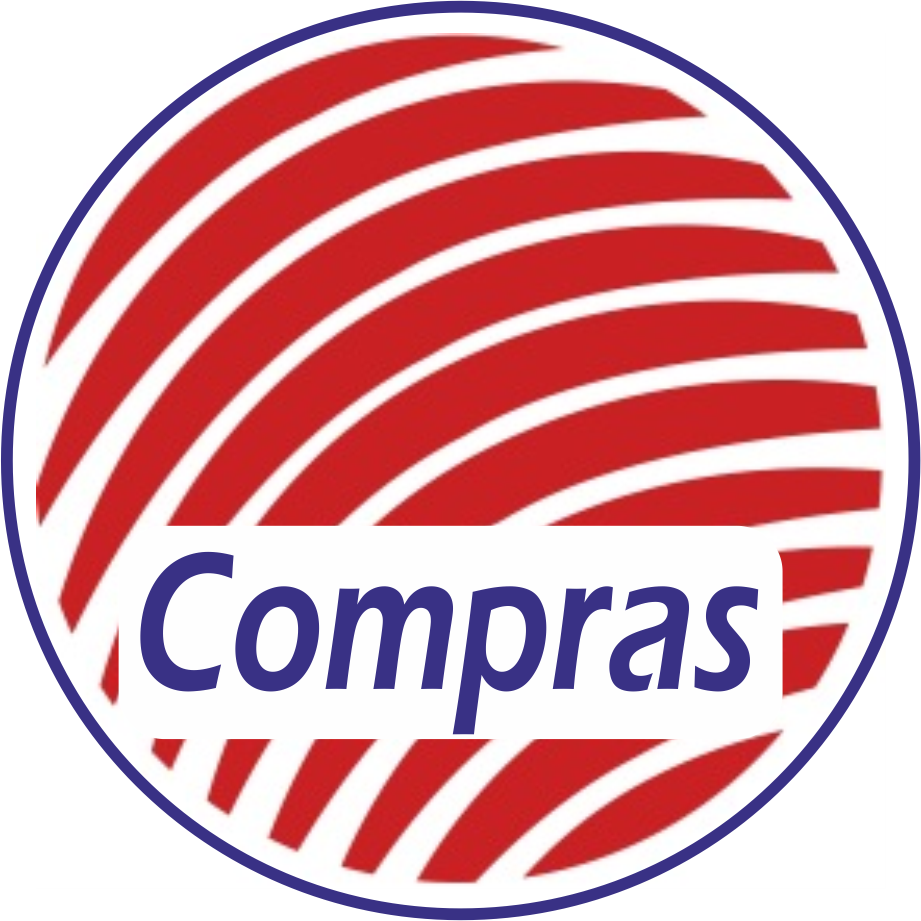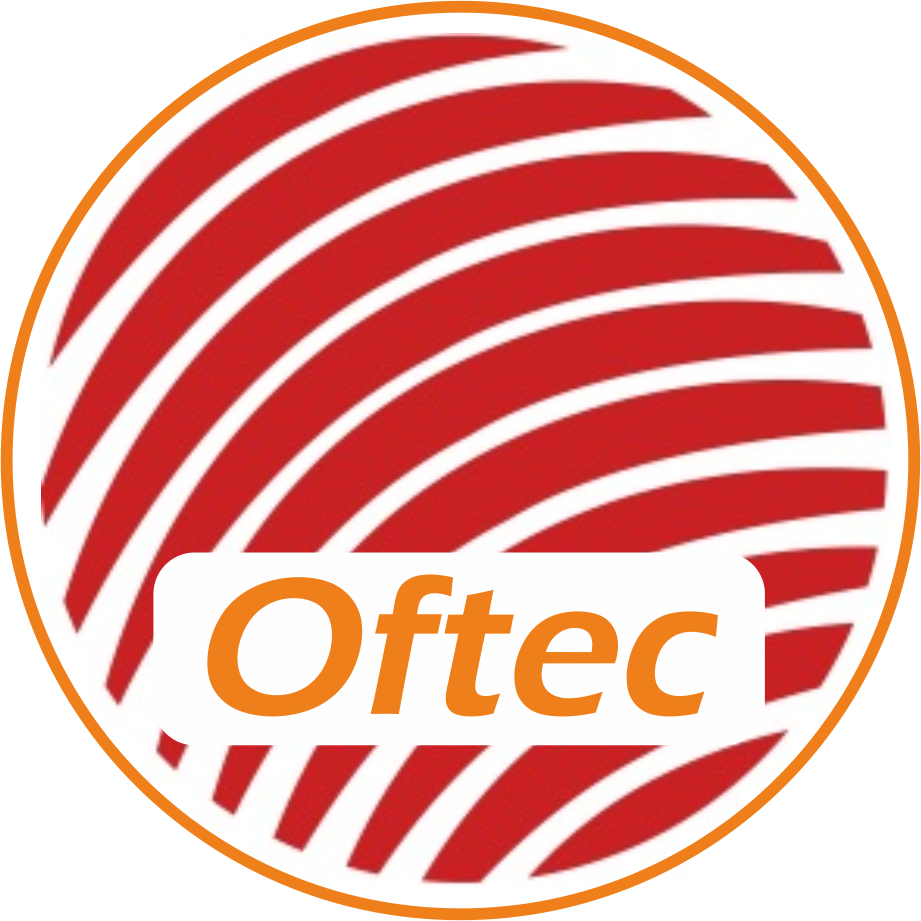 Imma Ramisa
TECHNICAL AND PROJECT MANAGER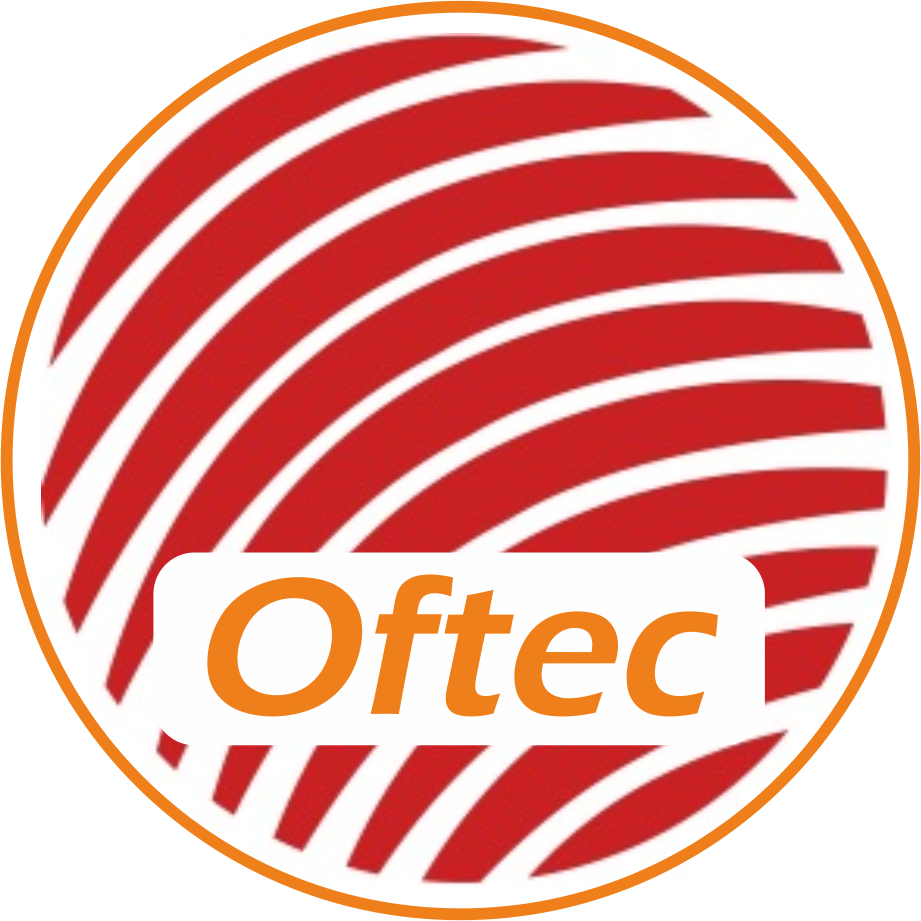 Oriol Pujol
TECHNICAL ENGINEER - TECHNICAL OFFICE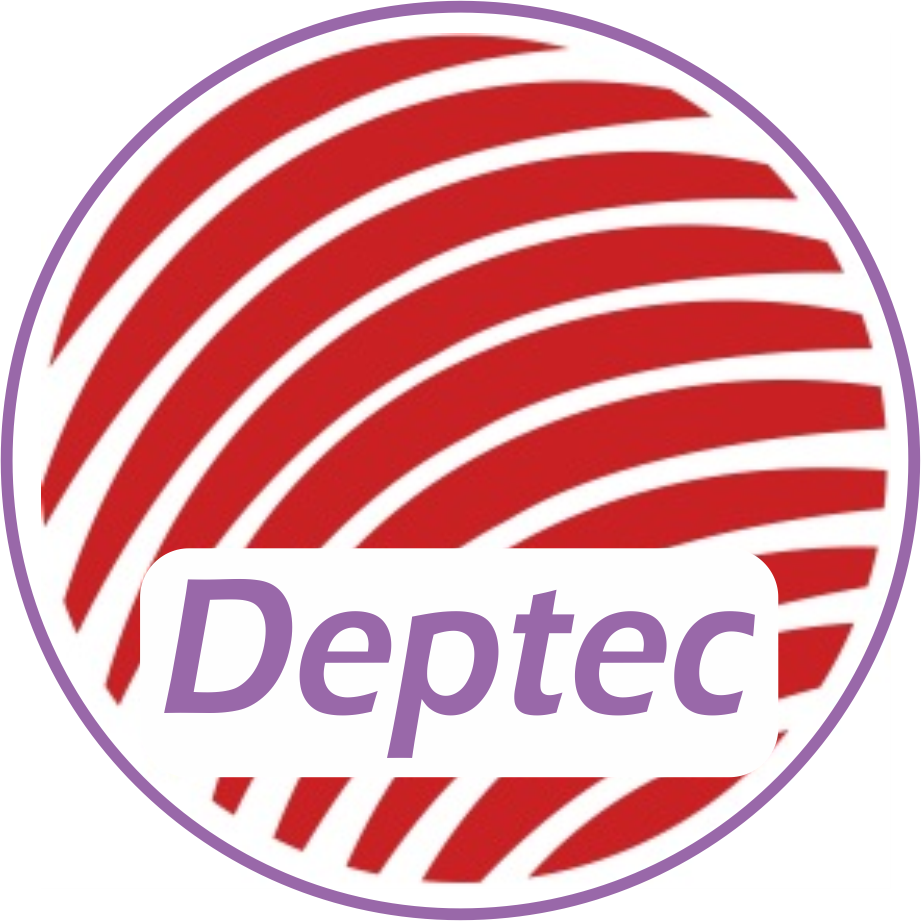 Màrius Ruiz
PROGRAMMING - TECHNICAL DEPARTMENT MANAGER
mruiz@arctecno.com
SAT@arctecno.com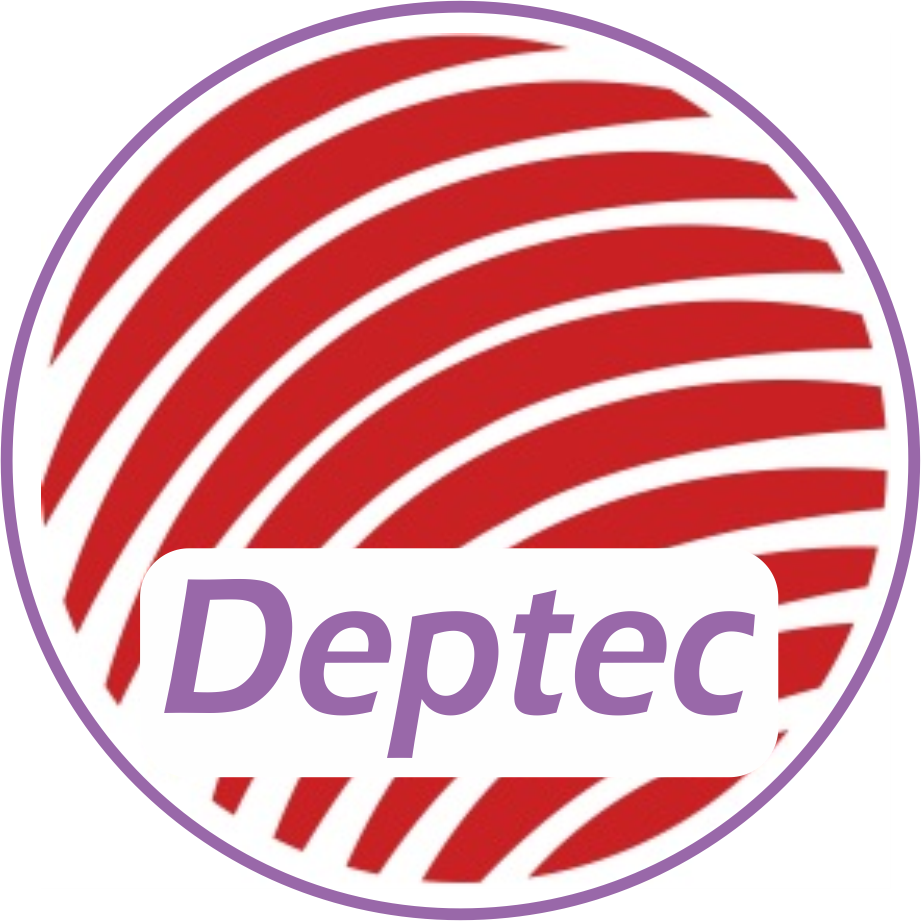 Ivan Aguilera
PROGRAMMING - TECHNICAL DEPARTMENT
Grau Armengol
SAT - SPARE PARTS DEPARTMENT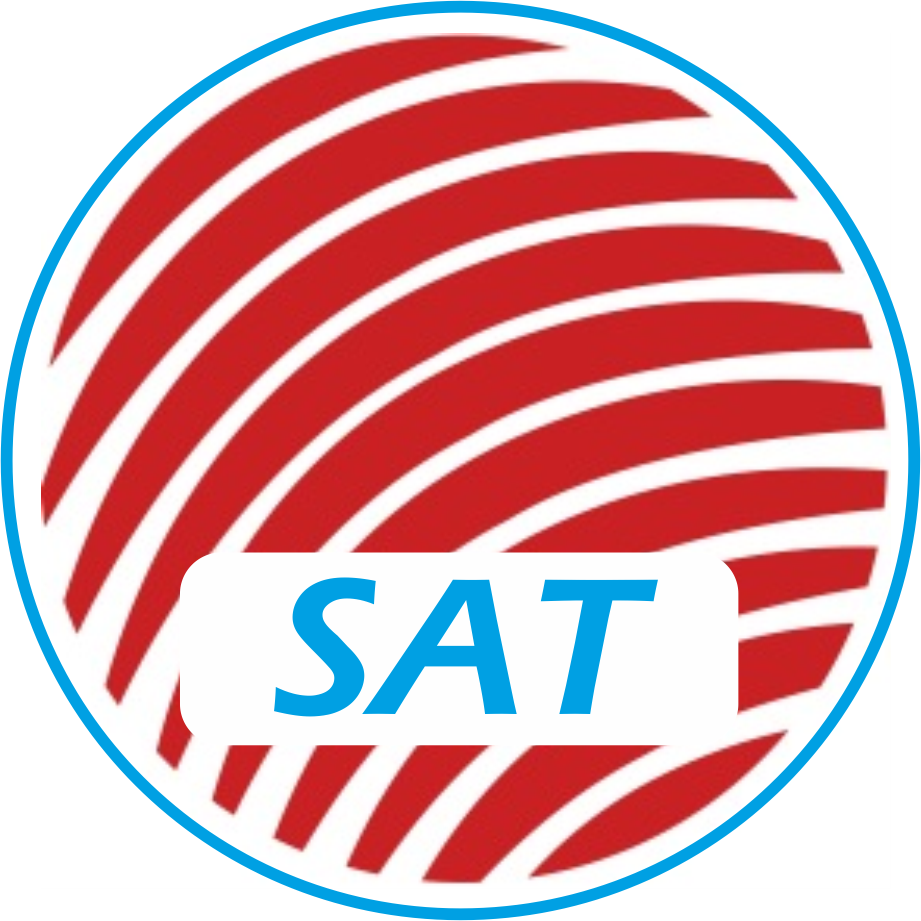 Juan Antonio Falla
SAT - TECHNICAL ASSISTANCE
IDEA
One of our most important questions currently is how to innovate, this is our challenge (creativity and innovation), looking for the best solution to the industrial needs of our customers.
DEVELOPMENT
Manage and design the ideas or needs of our customers, using the best components, with the highest quality to get the best results.
MANUFACTURING
e versatile equipment, highly automatized, hygenic, safe, environmental friendly, and designed to decrease production expenditure. All to improve competitiviness in the meat industry worldwide.
GUARANTEE
A good idea, a functional and advanced design, and professional manufacturing allow us to offer a guarantee for good functioning, good material and excellent results. Always thoroughly following CE, 3A and USDA regulation.